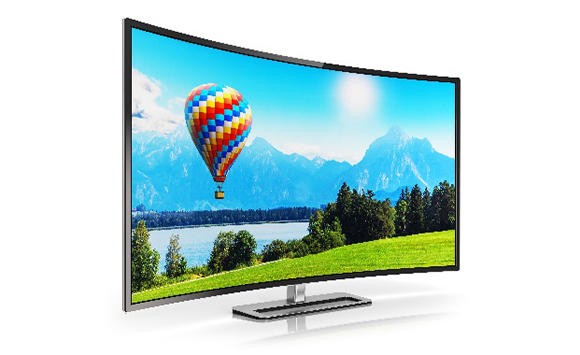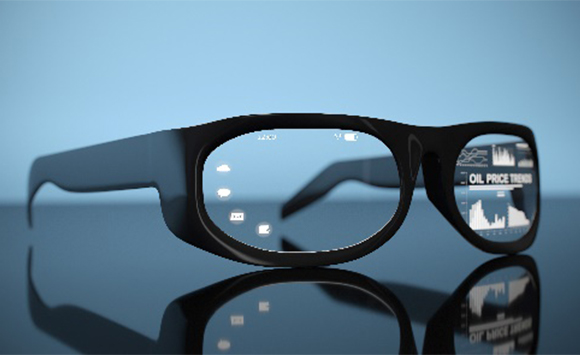 Trends in this Field
The applications of displays are expanding to include TVs, personal computers, tablets, mobile phones, wristwatches, games, and automobiles.
As the Metaverse industry grows, it is expected that the use of displays for AR/VR will also expand.
The development of new types of displays such as organic LEDs, MiniLEDs, and MicroLEDs is rapidly expanding in order to achieve high image quality for various applications.
Benefits of Inkjet Printing
For large display panels, the inkjet method is widely used because it is possible to apply a thin and uniform film thickness with a constant amount of liquid while maintaining high productivity.
In next-generation displays such as organic LED, MiniLED, Micro LED, and others, the inkjet method is used to apply color ink, achieving high accuracy with a stable amount of liquid.
The pattern application function of inkjets is also used to apply adhesive material in flexible patterns instead of using adhesive films.
Advantages of Konica Minolta's Inkjet Printheads
Konica Minolta's inkjet printheads offer unique advantages such as a circulation function near the nozzle that supports ink containing particles.
The heads have built-in heating functions and can be used with various functional inks and viscosities.
A thin head design is adopted to enable compact device design.
It is also possible to propose a control waveform that matches the characteristics of the ink.
Each print head model has a lineup of droplet sizes according to the application.