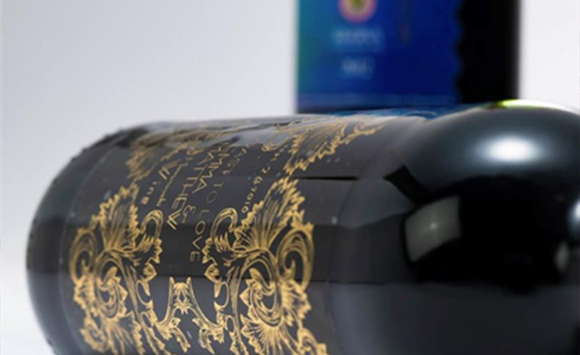 Trends in this Field
The packaging industry for cups and containers is experiencing a trend towards diversification of designs, small lot diversification, and shorter delivery times.
This is in response to the increased awareness of SDGs and a circular economy, and is expected to lead to a progression towards labelless packaging.
The diversification of designs has also led to a diversification of packaging shapes, and there is a growing focus on automation processes utilizing robot arms.
Benefits of Inkjet Printing
Digital inkjet printing does not require a plate for each design, which contributes to small-lot, high-mixed production, and lead-time reduction compared to conventional printing methods.
Additionally, the non-contact printing method enables printing on complicated shapes.
Variable data printing, such as QR and bar codes, can also contribute to the efficiency of logistics and sales promotion campaigns.
Advantages of Konica Minolta's Inkjet Printheads
Konica Minolta inkjet printheads have a built-in heating function and can support various inks and viscosities.
The heads are designed to be thin, allowing for a compact device design.
Control waveforms that match the characteristics of the ink can be proposed, and each model has a lineup of droplet sizes according to the application.
Konica Minolta's unique High-gap ink ejection technology enables a wide printing distance and allows for printing on complex shapes.