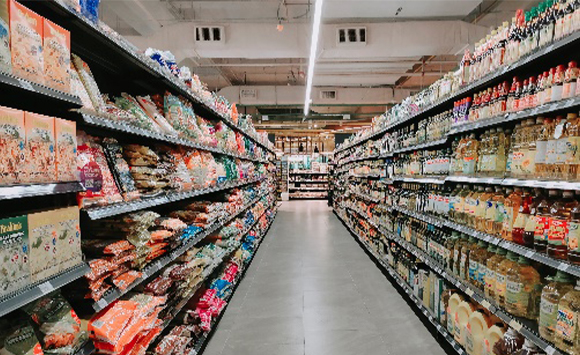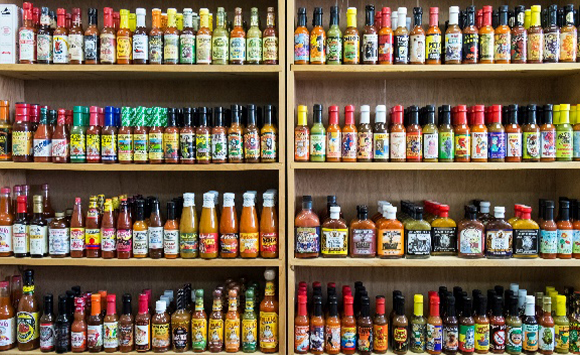 Trends in this Field
The demand for customized packages for promotional purposes and personalized packages for gifts is increasing, leading to a trend towards smaller batch printing of designs.
In response to the growing global environmental awareness, the adoption of environmentally friendly packaging is also accelerating.
Benefits of Inkjet Printing
Digital inkjet printing can handle small-lot printing and makes it easy to create samples or change designs since no plates are required.
It allows for on-demand printing of unique variable information such as production dates just by changing the print data.
It can print on a variety of substrates because it supports various inks, such as water-based, UV, and solvent inks.
Additionally, it can print on uneven surfaces, paper, and glass since the inkjet printing does not come into contact with the substrate during printing.
Advantages of Konica Minolta's Inkjet Printheads
Konica Minolta's inkjet head has a unique high-gap ink ejection technology that allows for high-quality printing even with a wide gap between the substrate and the print head.
It has high durability against UV and solvent-based inks, allowing for stable printing.
It is also possible to propose a combination with Konica Minolta's water-based latex ink, which has low odor, high safety, and achieved high substrate versatility with its unique primer and water-based fixation ink technology. It is suitable for packaging and labels for food and pharmaceutical products.