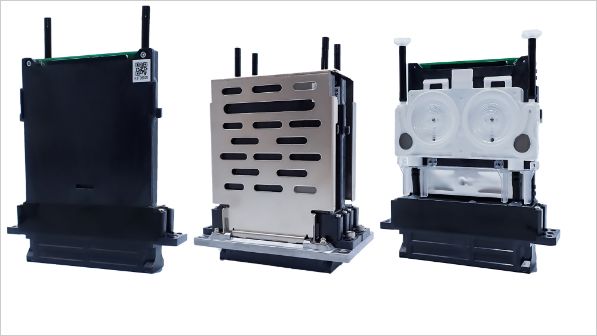 Thin film piezo drive technology enables high productivity, high resolution, and high-speed. Compatible with a wide range of inks from water-based to eco-solvent.
Model Name
KM800
KM1600
KM800-D
Number of Nozzles
800
1600
800
Print Width (mm)
56.4
56.4
56.4
Resolution(npi)
360
720
360
Head Dimensions
W99 mm x D18.8 mm x H109.4 mm
W101.5 mm x D59.8 mm x H112.4 mm
W99 mm x D18.8 mm x H109.4 mm
Drive Frequency (kHz) 
Multi-drop:18.2
Droplet Volume (pL)
5~22
Jetting Temperature
RT
Internal Heater
None
Damper
None
Available
Ink Types
Solvent, Water-based, Latex
Ink Viscosity (mPa∙s)
5~7
Weight(g)
100
350
120
Grey Scale Level
4
4
4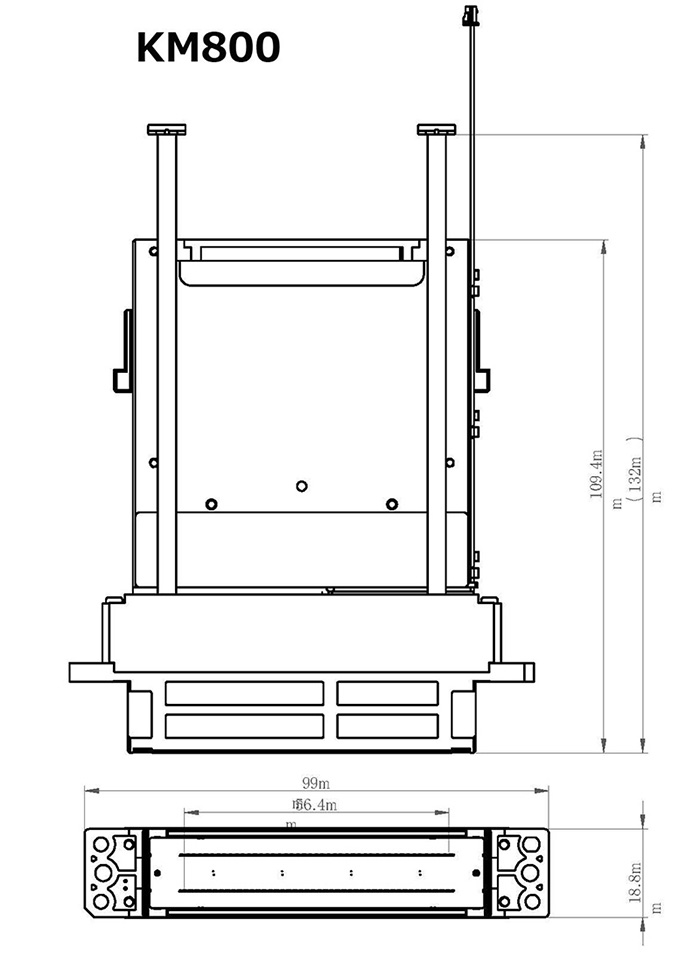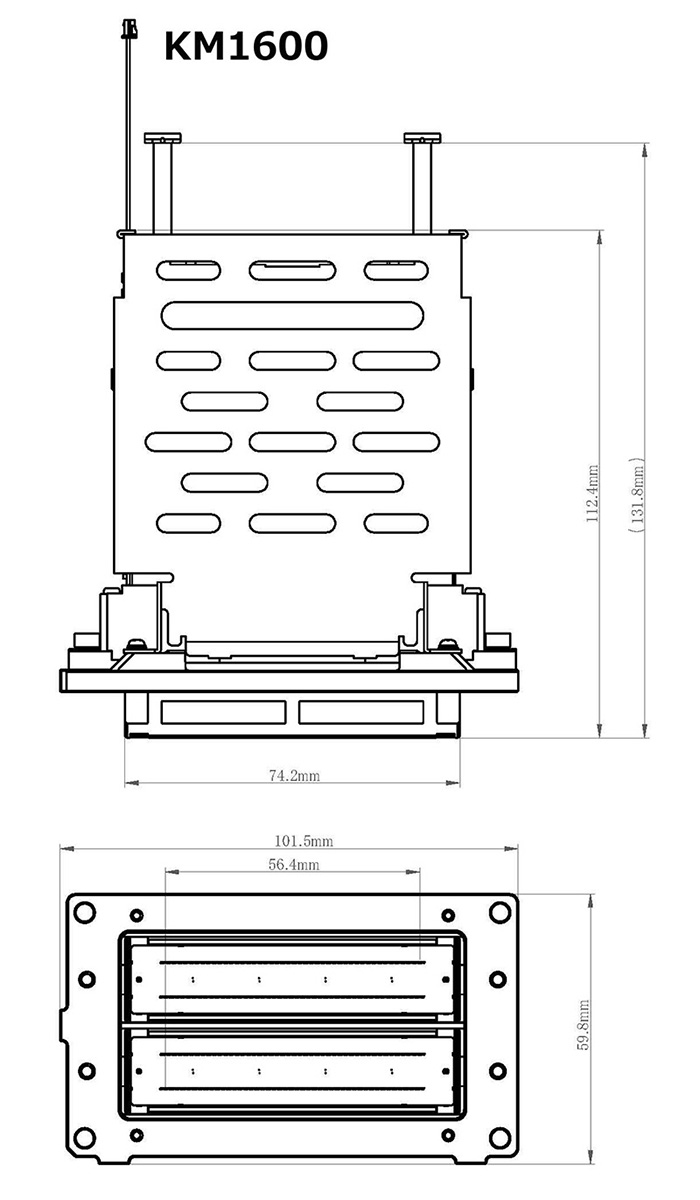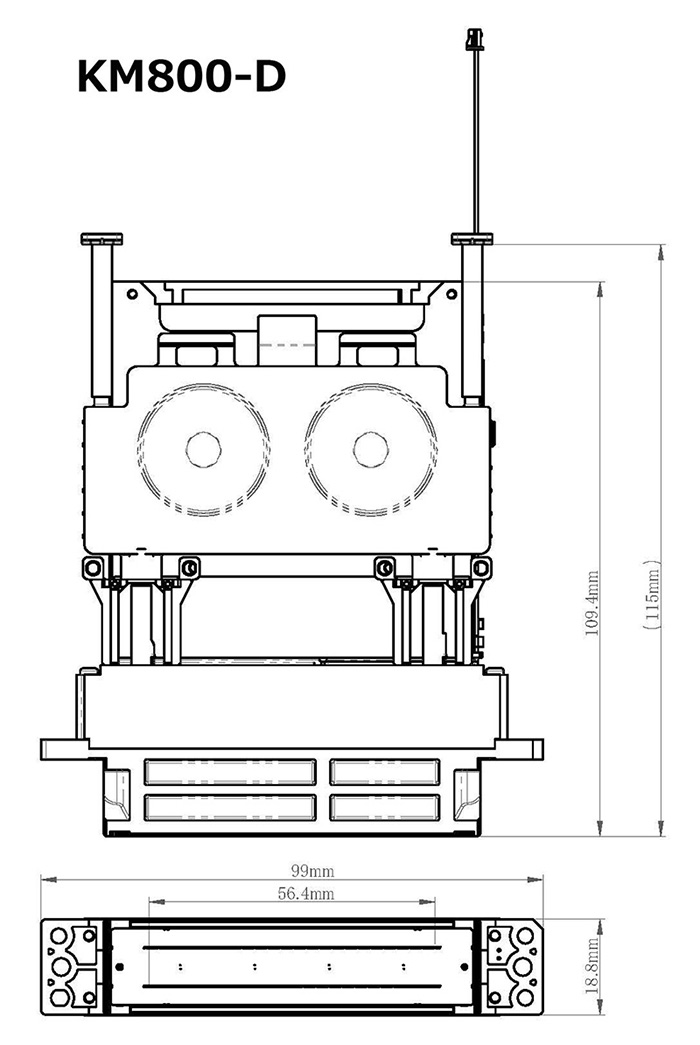 * The specifications are as of November 2021 and subject to change without notice.