Inkjet Control System IJCS-1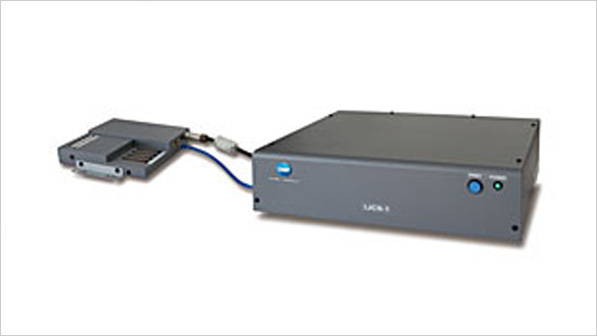 IJCS-1 can be used to perform ink emission evaluation, actual printing and other processes for verification of development of Inkjet Print Head systems.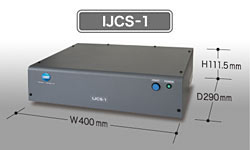 - Inkjet Control System IJCS-1
Applicable printheads
KM512 series,
KM1024 series, KM1024i series
Max. printhead number
4 pieces (256 pieces in case of IJCS-1 with cascade connection)
Power supply
AC100-240V 50/60Hz
Operating Environment
Temperature 20~30°C Humidity 30~70% No condensation
Interface
USB3.0
Input Signal
Encoder signal ( phase A,B,Z)
Scan trigger, Flash trigger
* RS422 or TTL selectable
Output Signal
Fire signal 5VC( 1A ) output
Printing mode
Uni-directional, Bi-directional
Image Format
bmp, tiff
Operating System
Windows 7 Professional 32bit / 64bit
Pentium4, 2GHz or more  Memory 256MB
Language
English, Japanese
Product Life
5 years or 10,000 hours
Weight
4.9kg
Dimensions
W400×D290×H111.5mm
Accessory
Drive unit, IJCS-1-DU01A, DC connection code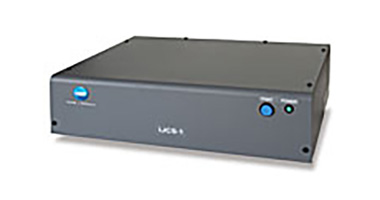 Front side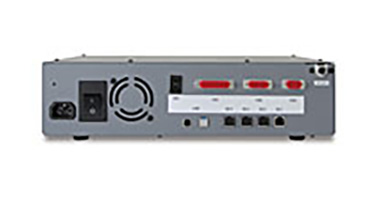 Back side
Printhead drive unit, LVDS cable, Power code
- Drive Circuit Board KMDB Series
Applicable Printheads
KMDBS01A:KM512 Series
KMDBL01A:KM1024 Series
KMDBL02B: KM1024i Series
Power Supply
Printhead and Logic Board :24.0±2.0v、1.2A or less
Heater :24.0±3.0v、1.2A or less
Operational Environment
Temperature 20~30℃  Humidity 30~70% No condensation
Driving Voltage setting range
4.0v~23.5v Adjustable by 0.01 v pitch
Temperature controllable range
40°C~55°C (±1°C)
Product Life
5 years
Dimensions
KMDBS01A:59.3mm x 80mm
KMDBL01A:82mm x 107mm
KMDBL02B:74mm x 103mm
* Above attributes may be changed without notice.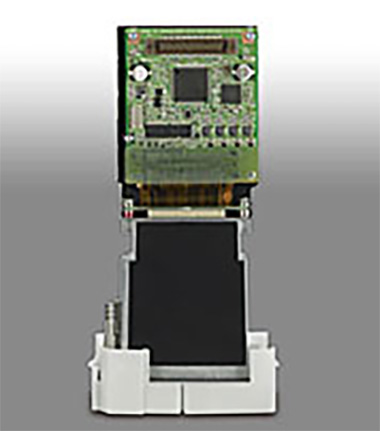 KMDBS01A+KM512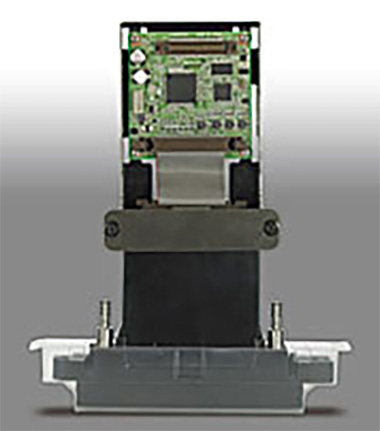 KMDBL01A+KM1024